Don't just hit the road. Get behind the wheel and go on the adventure of a lifetime.
When you feel the urge to get away, it's hard to beat the freedom of jumping in a car and taking to the the open road.
No check-ins, schedules, timetables or late fees. You get up when you want, drive as far as you want, and travel anywhere you want. You're in control.
1. The Alps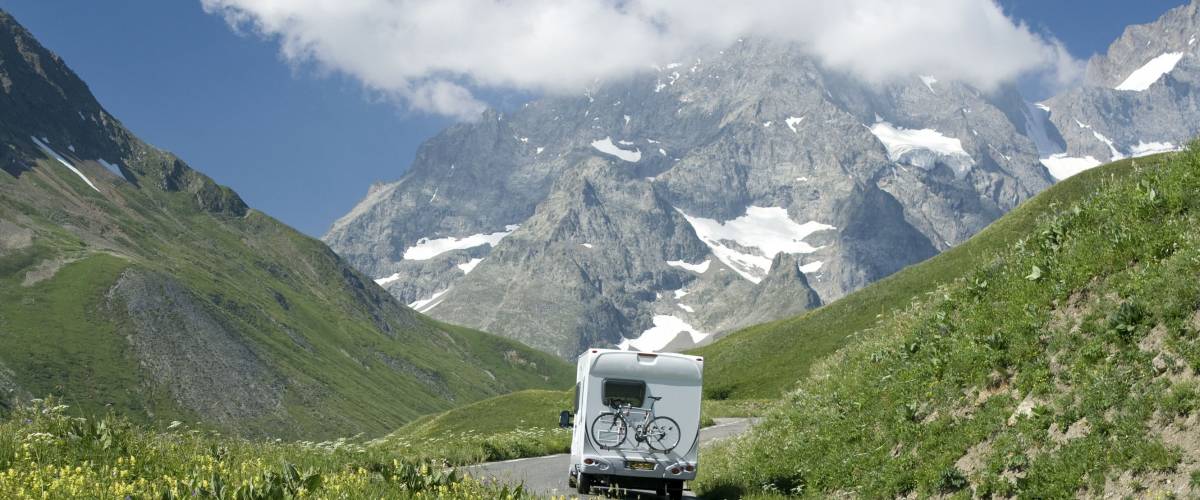 With twisting roads, sheer drops and spectacular vistas, the Alps are a driver's delight.
Europe's biggest and highest mountain range, the Alps thump their way through eight countries: France, Switzerland, Italy, Monaco, Liechtenstein, Austria, Germany and Slovenia.
My advice is to go on a weekday during the school year — there's less chance you'll find yourself stuck behind a caravan for hours on end. And, for the sake of the rapidly retreating glaciers, maybe think about doing it in an electric car.
2. The Pan-American Highway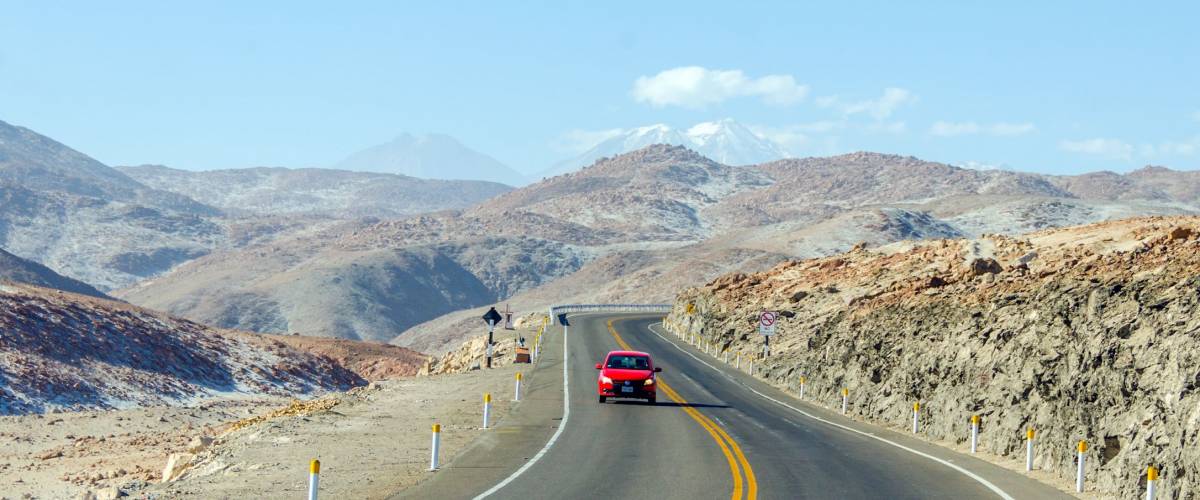 Save for a 60-mile break on the border of Panama and Colombia, the Pan-American Highway runs for over 19,000 miles, all the way from Prudhoe Bay in Northern Alaska to Ushuaia in the Tierra del Fuego of southern Argentina.
According to Guinness World Records, it's the longest "motorable road" on Earth, going from Arctic tundra to Antarctic winds, through deserts, cities, beaches, mountains and jungles.
The route crosses four of the five circles of latitude and at least 14 international borders. What. A. Drive.
3. The Australian Outback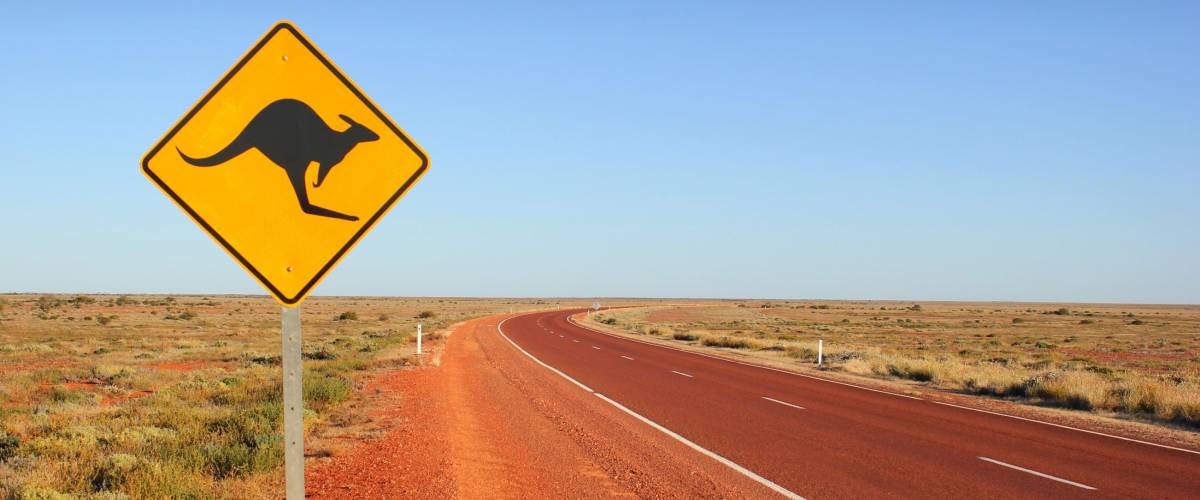 Get yourself an Aussie-built panel van, fill it with fuel and water, stock up on supplies, throw a mattress in the back, put some epic tunes on the stereo — and drive.
You've got 1,881 miles of road from Adelaide to Darwin and 2,444 miles from Sydney to Perth.
Attractions and fellow wayfarers may be few and far between, but look at it this way: You're not going to get caught in a traffic jam, and nothing beats the feeling of having an entire continent all to yourself.
4. India by motorbike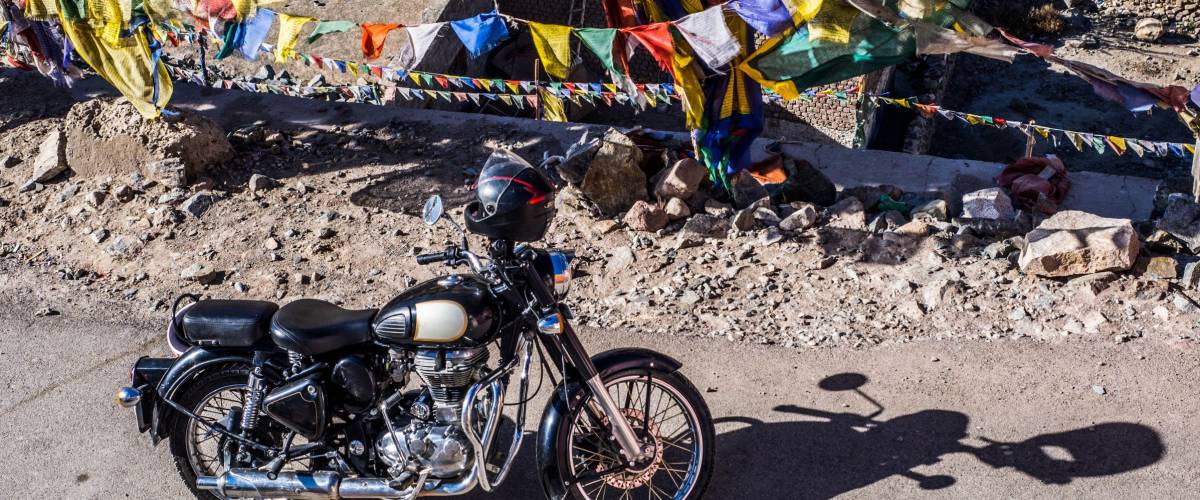 Many would recoil at the very notion of touring around the subcontinent on an Indian-built Royal Enfield motorbike.
But if you're feeling brave, navigating India's cars, trucks, buses, tuk-tuks, rickshaws, pedestrians, stray cows, lack of lane discipline (to put it mildly), constant car horns, traffic accidents, trash, fumes and pollution comes with a sense of achievement.
You might feel like an Olympic gold medal winner. Plus once you get out of the cities, the road opens up, so can your throttle. Just make sure you have insurance and invest in a good crash helmet.
5. Cairo To Cape Town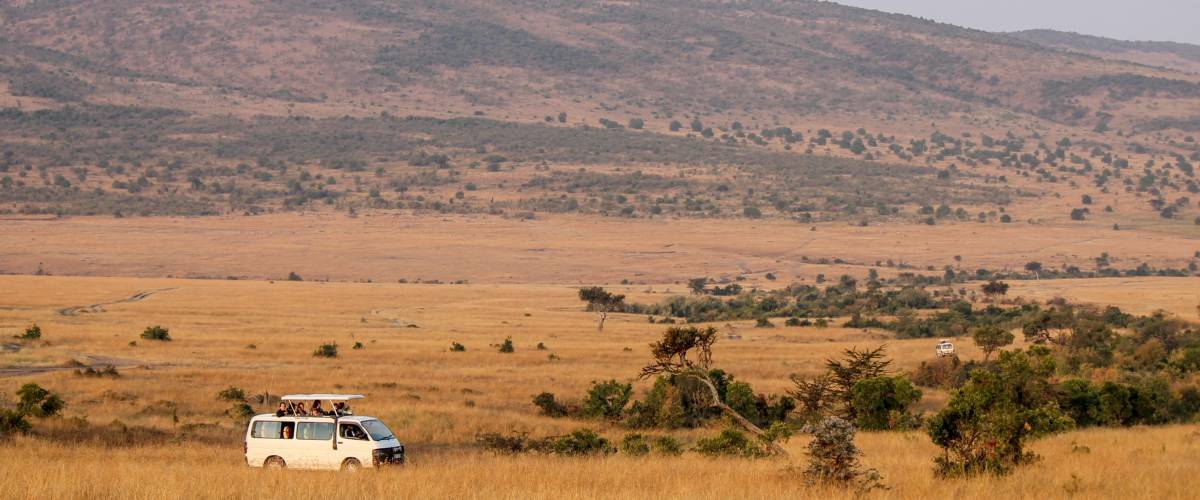 The route south through Africa from Cairo to Cape Town is not what anyone would consider a nice, relaxing drive.
Overall, the slog through Egypt, Sudan, Ethiopia, Kenya, Tanzania, Malawi, Zambia, Zimbabwe and South Africa has improved over the years, and there are some decent roads gradually replacing the dirt tracks.
However, each border presents its own headaches; breakdown services are non-existent; and for some reason kids-throwing-stones-at-vehicles is a national pastime in certain countries. Strictly for those who, like me, just can't resist a challenge!
6. The Nürburgring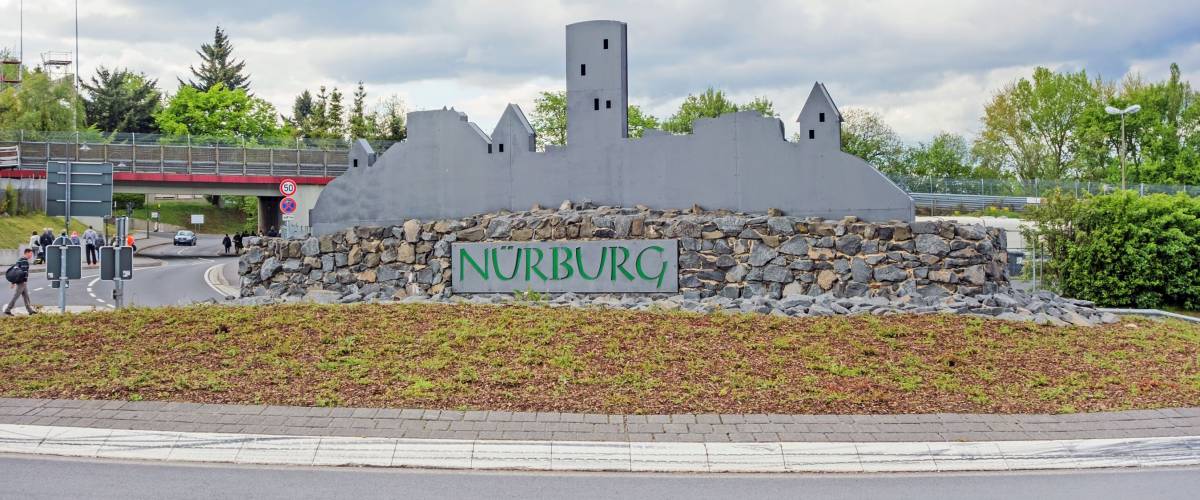 The Nürburgring has been the location of the German Formula One Grand Prix for over 70 years — and with good reason. It's ace.
Located in the German state of Rhineland-Palatinate, 20 miles east of the French border, "The Green Hell" course is the stuff of legend.
Bear in mind that pros like Sebastian Vettel and Lewis Hamilton don't race around the entire circuit — the full thing is almost 13 miles. Also, for just 25 euros (about $30) you can drive your own car around it, as fast as you like.
7. Route 66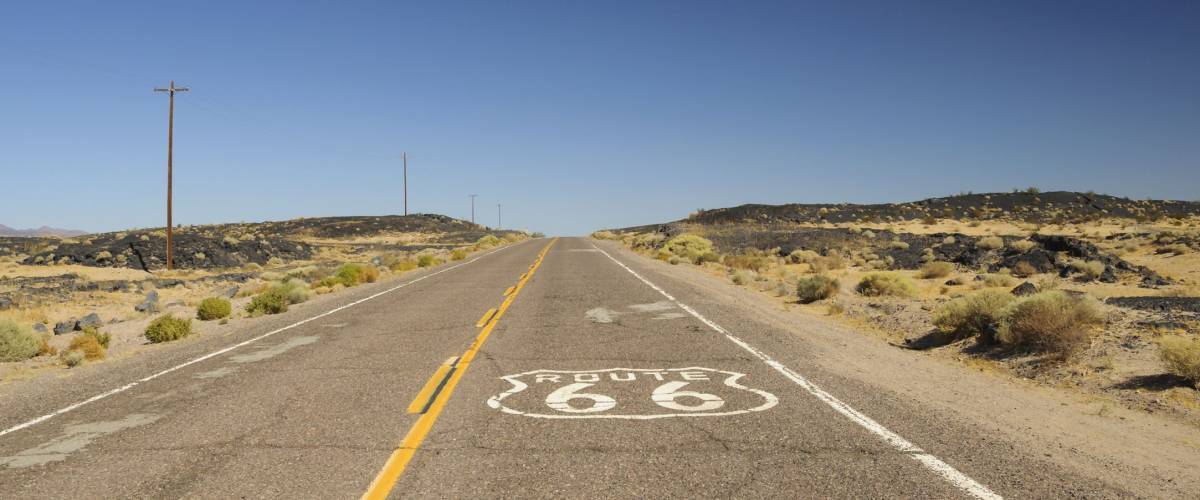 Running all the way from the icy shores of Lake Michigan to the sunny Santa Monica Pier, the original Route 66 was officially removed from the U.S. highway system in 1985 by shortsighted planners with no sense of romance.
But with a bit of planning (and a few alternate routes), it is still possible to travel from Chicago to California without using the interstate, while taking in an authentic slice of Americana along the way.
8. Plymouth-Banjul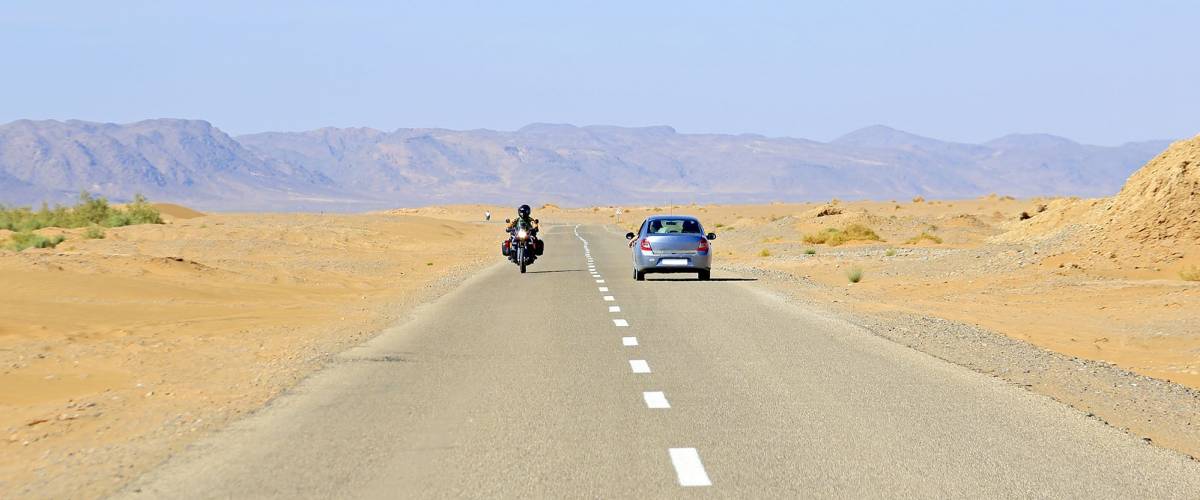 The famous Paris-Dakar Rally was suspended in 2007 amid security concerns, so allow me to introduce you to the Banger Challenge.
The deal is that you must buy a car (preferably for less than $150) and then somehow drive it the 3,700 miles from Plymouth in the U.K. to Banjul, the capital of Gambia.
The Banger Challenge takes in most of the old France-to-Senegal route, and you'll find yourself driving for at least two days through the Sahara Desert. Upon arrival in Banjul, your vehicle is donated to a worthy cause. Nice!
9. Great Ocean Road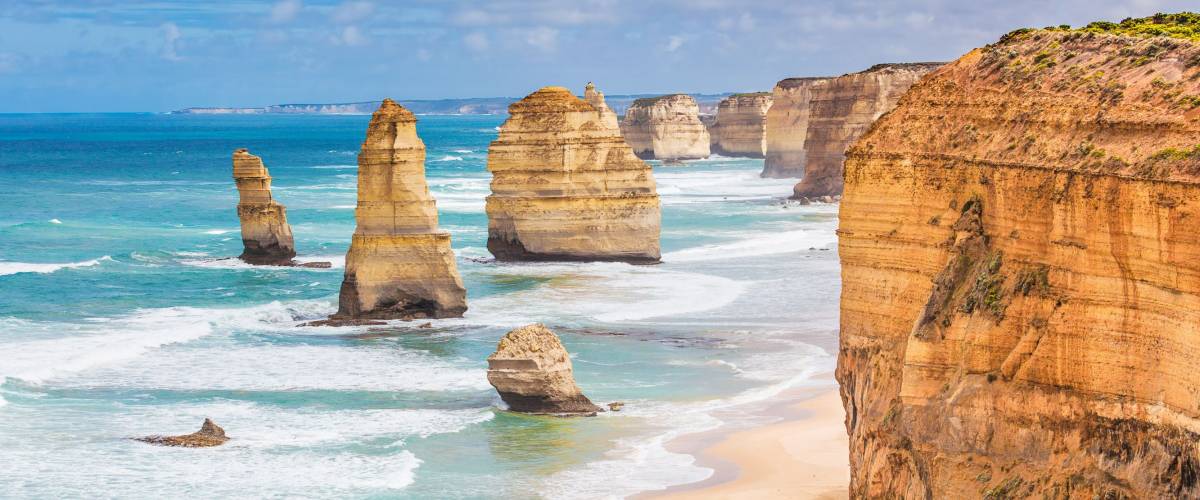 Australia's Great Ocean Road is arguably one of the most spectacular drives on this list.
It hugs Victoria's southern fringes from Torquay to Allansford, taking in the Shipwreck Coast (the ruin of at least 638 vessels), the giant sandstone stacks known as the Twelve Apostles, as well as Bells Beach, known for the final scene of the movie Point Break.
The road was built by a gang of WWI veterans and dedicated to their comrades who didn't make it home — so it's essentially the largest war memorial in the world.
10. Mongol Rally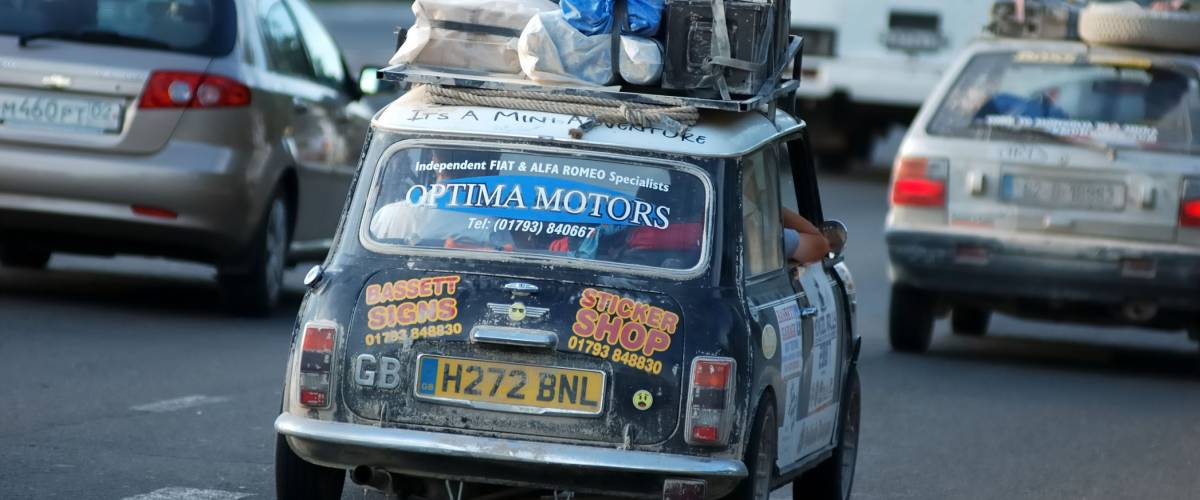 What could be more epic than a drive from western Europe to eastern Asia? I know! Doing it in a "farcically small vehicle of 1 litre or less."
The inaugural Mongol Rally took place in 2004, and its incredible popularity since then has shocked even the organizers.
You start somewhere in the U.K. and end in the Russian city of Ulan-Ude. Expect no backup, no support and no set route, but a whole barrel-load of hilarity along the way.
Leave a comment